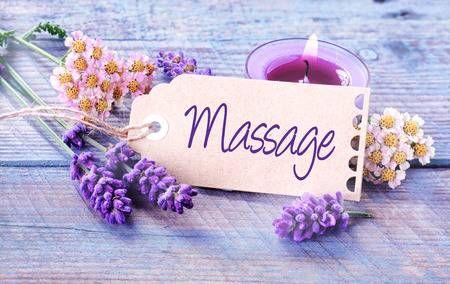 SPECIAL OFFER OF SEPTEMBER
The magic hands of the masseurs of our "Central ilusalong" will help you to relax after a hard workday, put yourself in order for an important meeting, relieve stress after an intense workout, and recover from an illness.
Classic massage 1.5 hours – 44 euros (std. 55 euros).
We are waiting for you at "Central ilusalong" at the address: Narva mnt.7c, tel. +3726653915, www.central-ilusalong.ee
NB! The price is valid until the end of September.